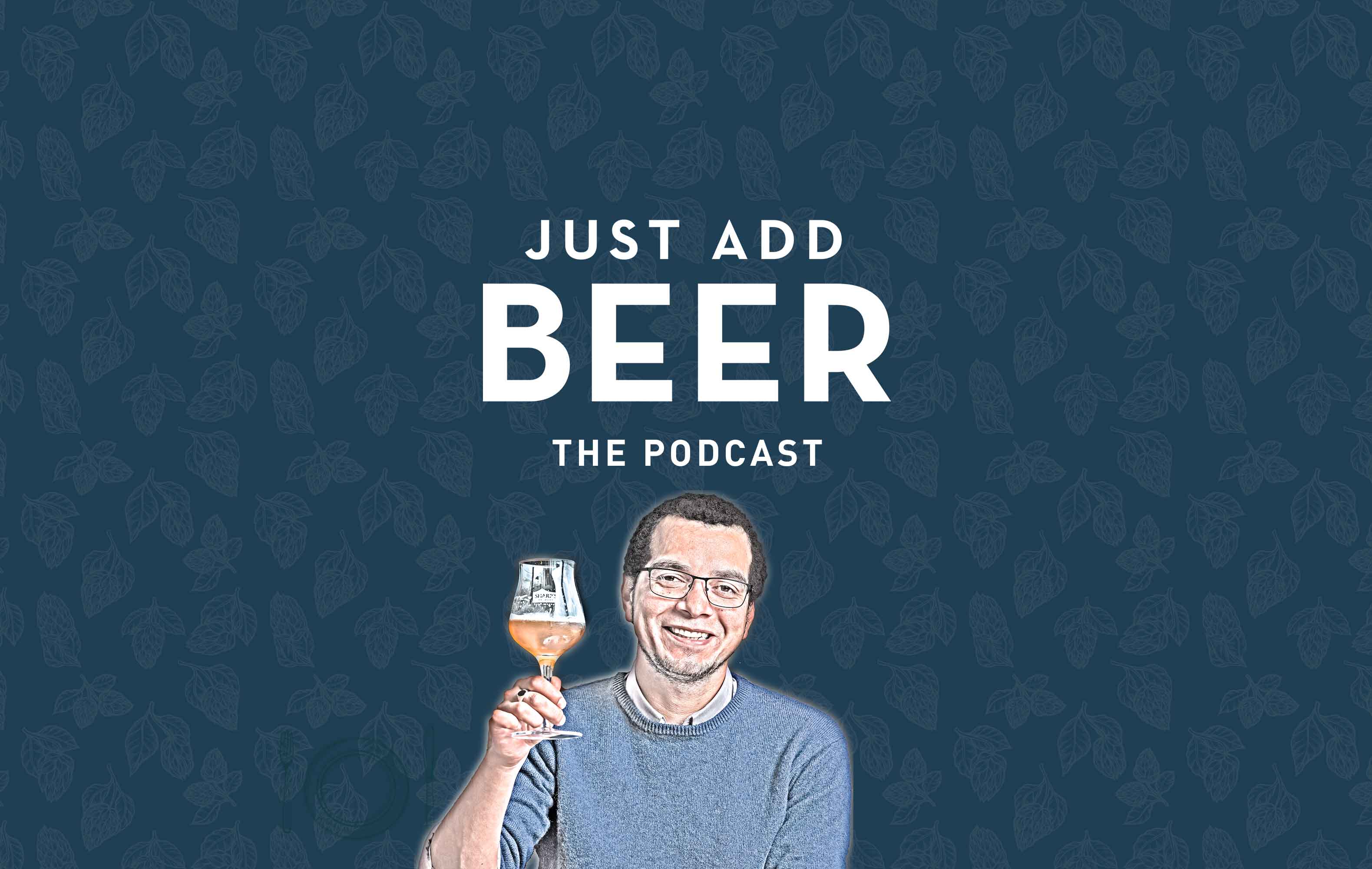 Our Just Add Beer Podcast is a collaboration between Sharp's Brewery and a pool of talented chefs, putting beer on the table alongside easy-to-make, lip-smacking recipes.
Beer is thousands of years old and we truly believe that there is a beer for every palate, every dish and every occasion – whether you want to throw a fancy dinner party or kick back and watch a sports game with friends. In the same way that photos evoke memories of special occasions, so do certain foods and flavours. Marrying the right food with the right beer, and putting it in the mix with friends and family at birthdays, BBQs and festive occasions, creates unforgettable experiences that spike our senses.
The podcast is hosted by Sharp's in-house beer sommelier and foodie, Ed Hughes, who'll be joined weekly by some of the finest chefs with roots in Cornwall. It's become Ed's mission to educate and inspire people about the modern, mouth-watering fusion of beer and food. Beer shouldn't be an afterthought. It should be at the heart of any dining experience. So the aim of our podcast, Just Add Beer, is to turn the pint drinking culture on its head, put beer on its rightful pedestal and have you swapping your Pinot for a Pilsner at the dinner table.
JUST ADD BEER PODCAST | SHARP'S BREWERY
Ep. 8 Henk de Villiers Ferreira
Ep 4. Paul Ainsworth (p2)
Ep 3. Paul Ainsworth (p1)