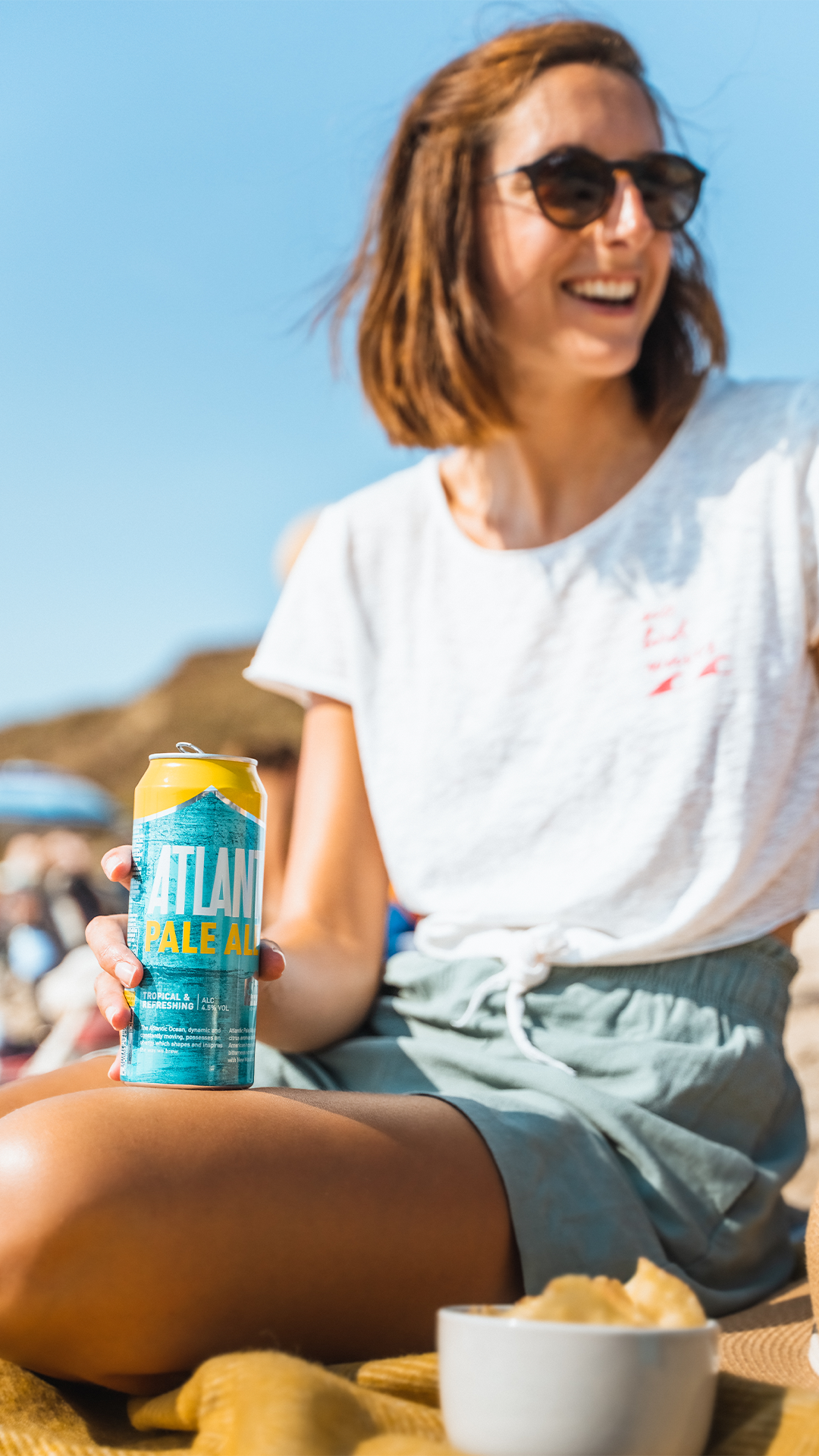 Sustainability
Our goals
At Sharp's, we are deeply proud of our environment and one of our key focuses as a business is to ensure we are leaving as little environmental footprint as possible.

OFFSHORE HEROES
THANK YOU TO THE LIFESAVERS
We teamed up with Carve Surf Magazine to say thank you to the surfing and surf lifesaving communities of Cornwall and Devon.

OUR PEOPLE
PASSION, KNOWLEDGE & TEAMWORK
Sharp's brewery has an atmosphere and vibrancy that you just don't get at many places. We are extremely passionate about great beer, the brewing industry and the people who work in it.

Cornwall Air Ambulance
Major Appeal Partner
The New Heli appeal seeks to bring a next-generation air ambulance helicopter to Cornwall and the Isles of Scilly by April 2020.

Cornish Rugby
Supporting local clubs
We sponsor seven grassroots rugby clubs across Cornwall, aiding their effort on, and off, the pitch in a number of different ways.