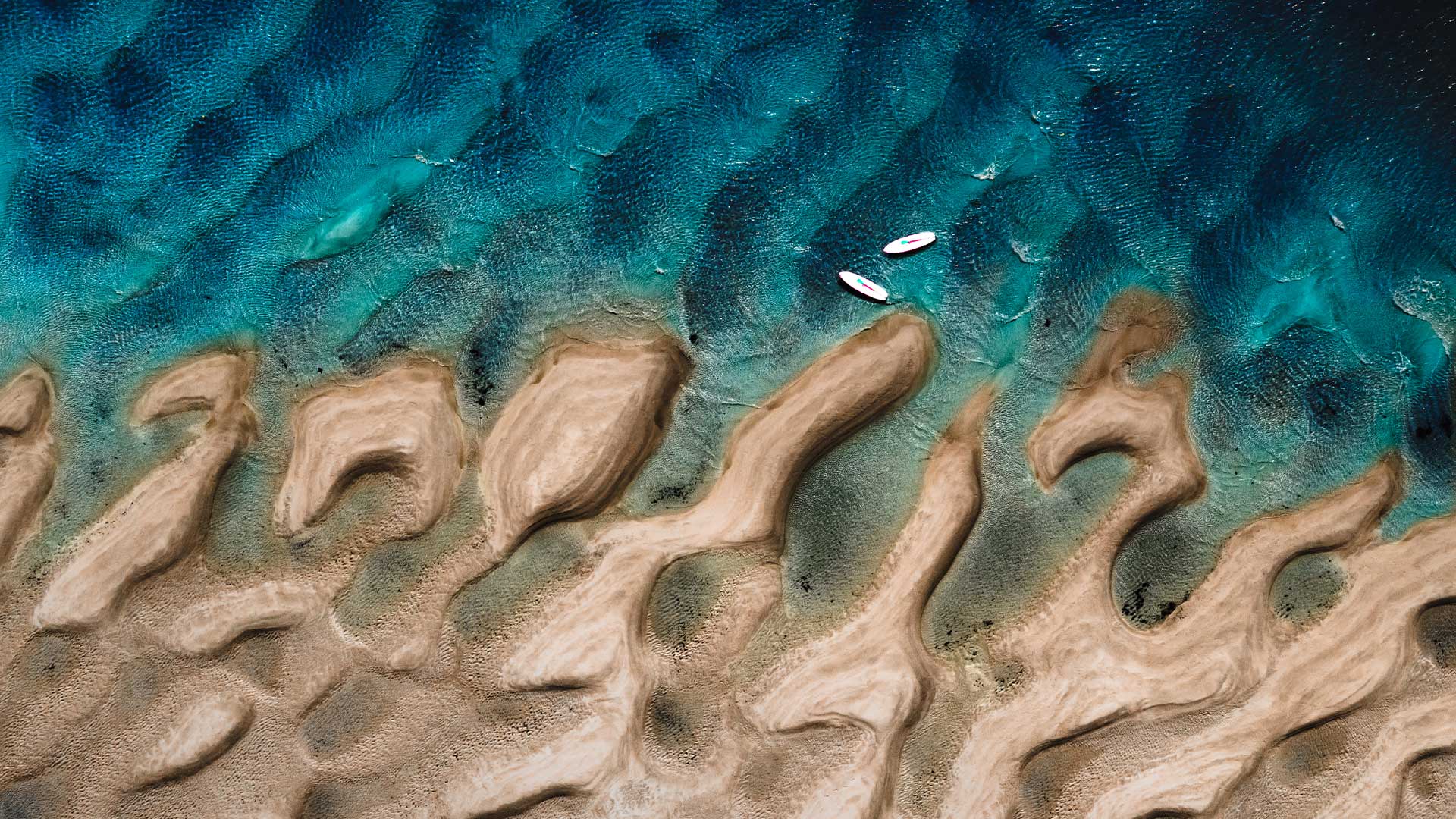 SHARP'S BREWERY
IN YOUR ELEMENT
SOLAR WAVE
BORN HAZY BREWED JUICY
SOLAR WAVE
BORN HAZY BREWED JUICY
A new wave of cask is here…We're excited to launch our first ever nationally available hazy cask beer, Solar Wave.
Solar Wave is a vibrant,golden, juicy, hazy IPA brewed to hit the sweet spot between fruitiness and hop bitterness and become a new favourite at the bar.
EVENTS UP
WHERE YOU'LL FIND US IN 2023
The Wyldes | Ministry of Sound Classical
Friday ​16th ​June ​2023
LEOPALLOOZA
21st ​- ​23rd ​July ​2023
Rock Oyster Festival
27th ​- ​30th ​July ​2023
Padstow to Rock Swim
Sunday ​30th ​July ​2023
The Big Feastival
25th ​- ​27th ​August ​2023
DISCOVER
SHARP'S BREWERY | ROCK, CORNWALL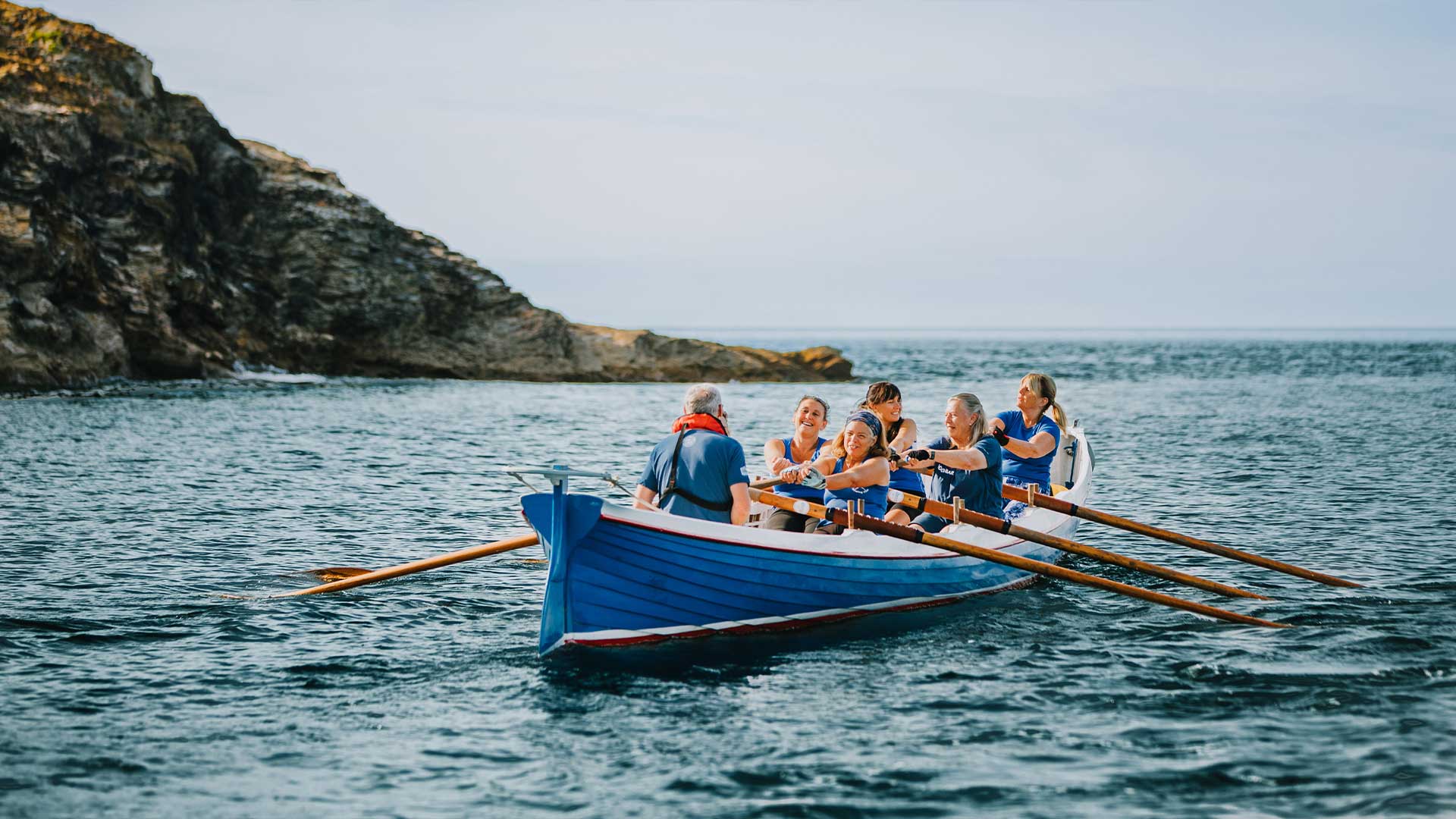 DISCOVER
SHARP'S BREWERY | ROCK, CORNWALL
Our Brewery, situated on the North Cornish Coast, is a unique place. There's a certain kind of unavoidable energy. Something intrinsically Cornish, something inspired by being among the elements. Air, sea, rock; they surround our brewers who live on this stretch of coast. Looking out over the vast Atlantic, it is the ideal space to create exceptional beers that speak of where we come from. Every one of us has a passion for the place that makes its way into every drop of beer we make.
SHOP SHARP'S
BEER DELIVERED TO YOUR DOOR
OUR BEER
AN AWARD WINNING RANGE
OUR BEER
AN AWARD WINNING RANGE
We've been brewing beer here in Rock since 1994 and are proud to be home to the UK's best selling cask beer, Doom Bar. Find out more about Doom Bar or any of our award winning range.