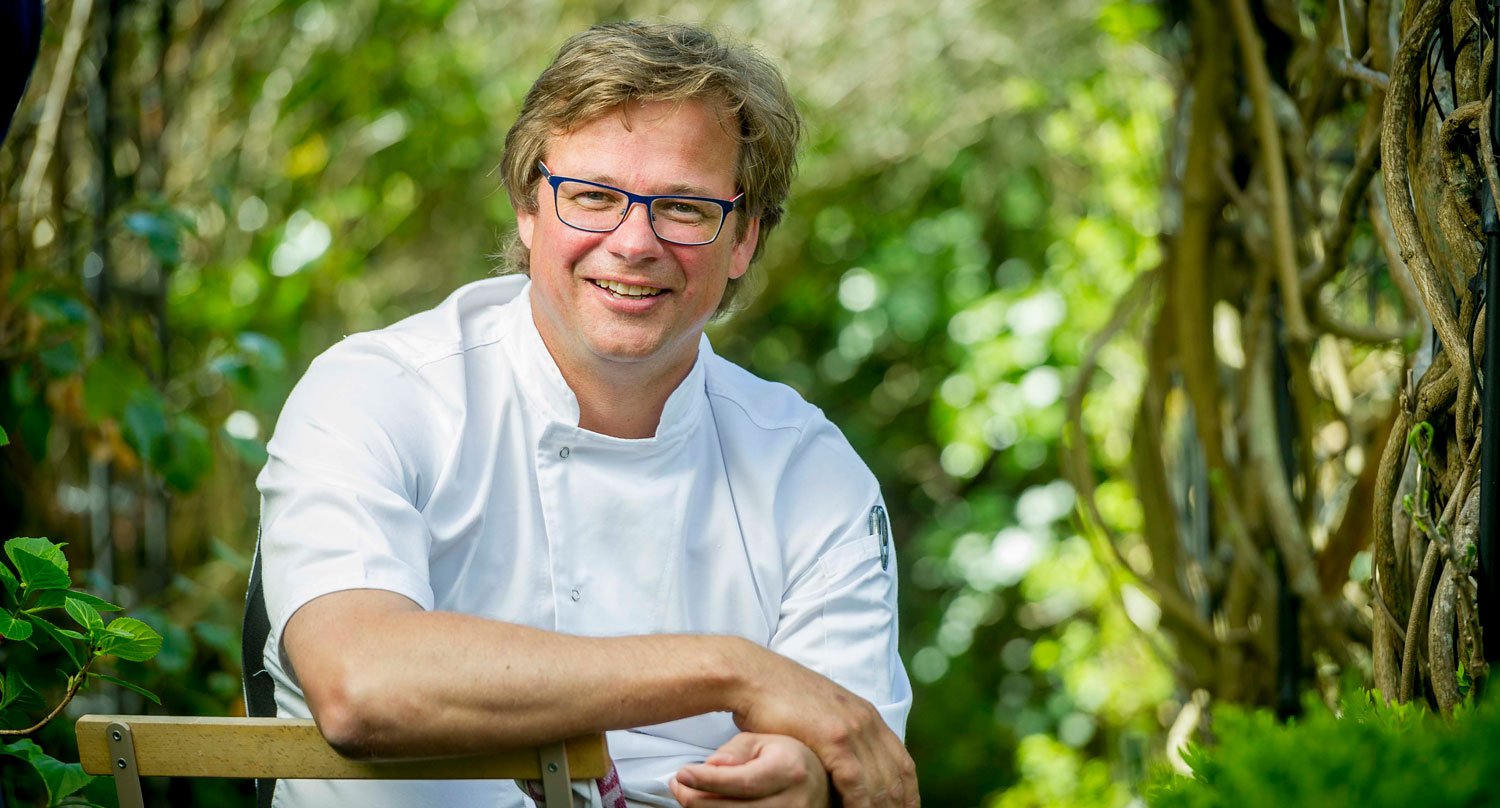 Henk de Villiers Ferreira
EPISODE 8 | JUST ADD BEER THE PODCAST
Our dear friend Henk talks of his random trip to Cornwall years ago and never looked back. We reminisce of our first #GrapeVsGrain night Treviskers and gives us a great Doom Bar Bread recipe from the Cookbook.
South African-born Henk is somewhat famous in Cornwall for his mouth-watering steaks and meat. Inheriting his passion and knowledge about beef from his cattle farming grandfather, his expertise in butchery and the science of beef ageing enables him to serve up some of the most succulent cuts in the West Country. Having developed a loyal following during his five years helming the kitchen at Trevose Golf and Country Club, he has now opened his own Trevisker's Kitchen near Padstow. His mission is simple: to dish up fuss-free, quality food that echoes the coastal and country lifestyle of North Cornwall.
Podcast Beer Pairings
Doom Bar: Doom Bar is a perfectly balanced beer combining subtle yet complex flavours. This creates an amber ale which is both satisfying and deliciously moreish. Doom Bar is the UK's best selling premium bottled ale. More info.
Offshore Pilsner: is a pale straw beer with a herbal lemon aroma. In the mouth the beer is crisp and light with clean fruit notes. The finish is brisk and refreshing leaving a dry citrus linger. More info.
Westmalle Tripel: is a clear, golden yellow Trappist beer that undergoes a secondary fermentation in the bottle (9.5 percent alcohol). It is a complex beer with a fruity aroma and a nice nuanced hop scent. It is soft and creamy in the mouth with a bitter touch carried by the fruity aroma. An exceptional beer with a great deal of finesse, elegance and with a splendid long aftertaste. More Info.
Featured Restaurants
Paul Ainsworth At No.6: Paul Ainsworth's Michelin Star restaurant is located in a beautiful Georgian townhouse in the heart of Padstow. They serve modern British food with a focus on locally sourced Cornish produce. Fantastic service in our warm and friendly surroundings awaits you. More Info.
The Seafood Restaurant: Opened by Rick Stein and Jill Stein in 1975, The Seafood Restaurant in Padstow is famous for establishing an international reputation for the very freshest fish and shellfish, often landed on our doorstep. Head Chef Pete Murt and our team of chefs create simple seafood dishes with classic flavours using Rick's recipes. More info.

Doom Bar Bread
The Full Recipe
Doom Bar bread is a staple at Treviskers Kitchen, with Henk De Villiers Ferreira serving it at the beginning of every meal.
;