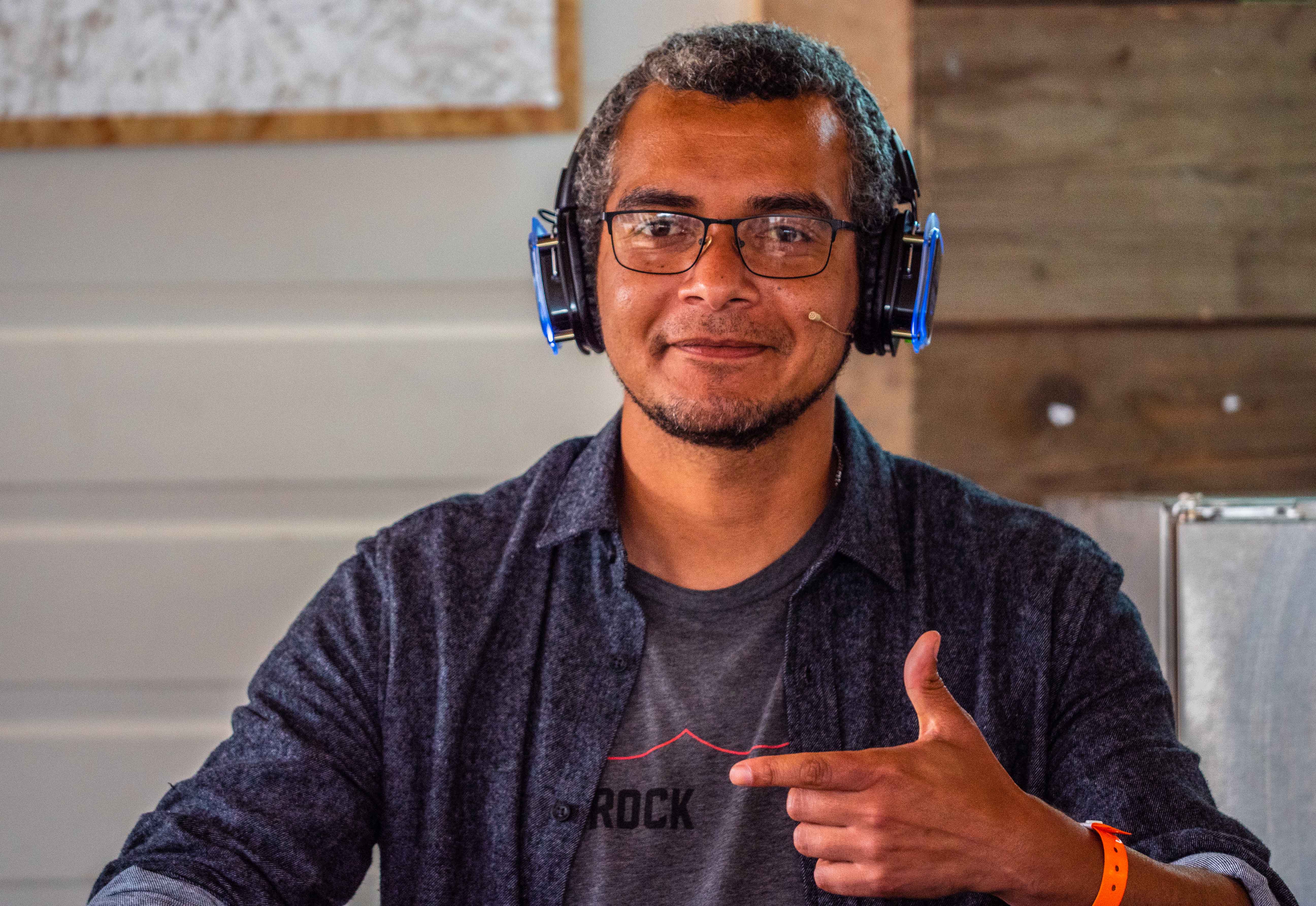 TASTE OF LONDON
JOIN US AT REGENT'S PARK 19-23 JUNE 2019
Popping up every year, Taste of London is the highlight of the foodie calendar. Each June, over 50,000 people flock to London's Regent's Park for an alfresco summer feast like no other.
Sample signature dishes from over 40 of London's latest, greatest and most exciting restaurants, as well as off-menu items created exclusively for Taste.
Watch the culinary crème de la crème at work as they cook up a storm during live demonstrations and prepare your order at their restaurants.
Whether it's cooking along with your favourite chef or developing a nose for wine, there's plenty of complimentary and paid activities to get stuck into.
Guests will also get to try out our all-new beer-food experience, 'The SIlent Bistro', alongside our award-winning portfolio of beers.
TASTE OF LONDON
WHAT TO EXPECT