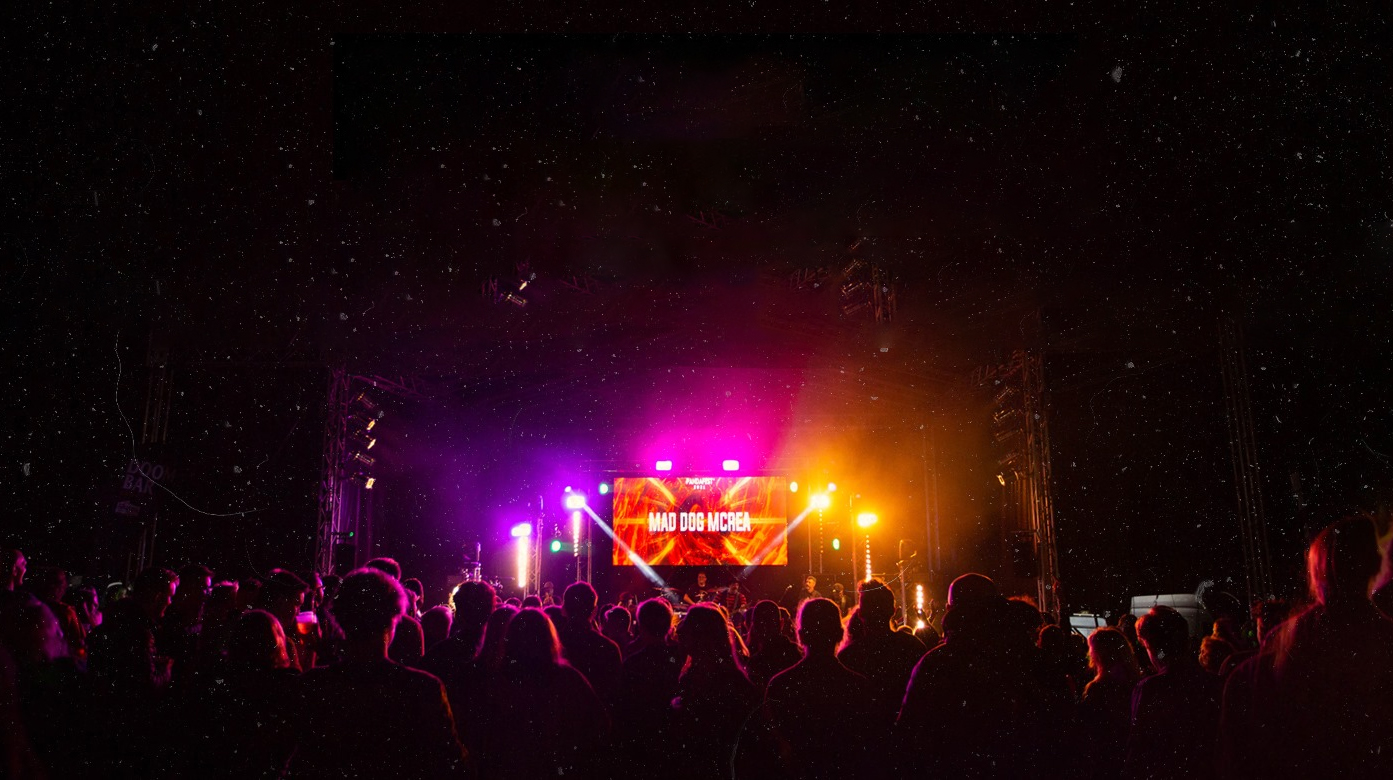 Pandafest
8th - 9th July 2022
What's better than music, food, a beer and good vibes?
PandaFest is a new music festival set in the heart of the Cornish countryside and we're stoked to be back at this years' event with Doom Bar, Doom Bar Zero, Offshore Pilsner and Atlantic Pale Ale.
Not only is Pandafest a really cool name for a festival, but it actually came because the local area is famous for growing bamboo for real life pandas at London Zoo. So not only is the name a nod to their heritage, its a reflection of their commitment to showcase grass roots talent and to provide a platform for local talent to grow - just like their bamboo.
The lineup for this year's event is yet to be announced, but with the likes of Toploader and Mad Dog Mcrea headlining the event last year - it's sure to be another unmissable weekend. 
COMING UP
AT PANDAFEST