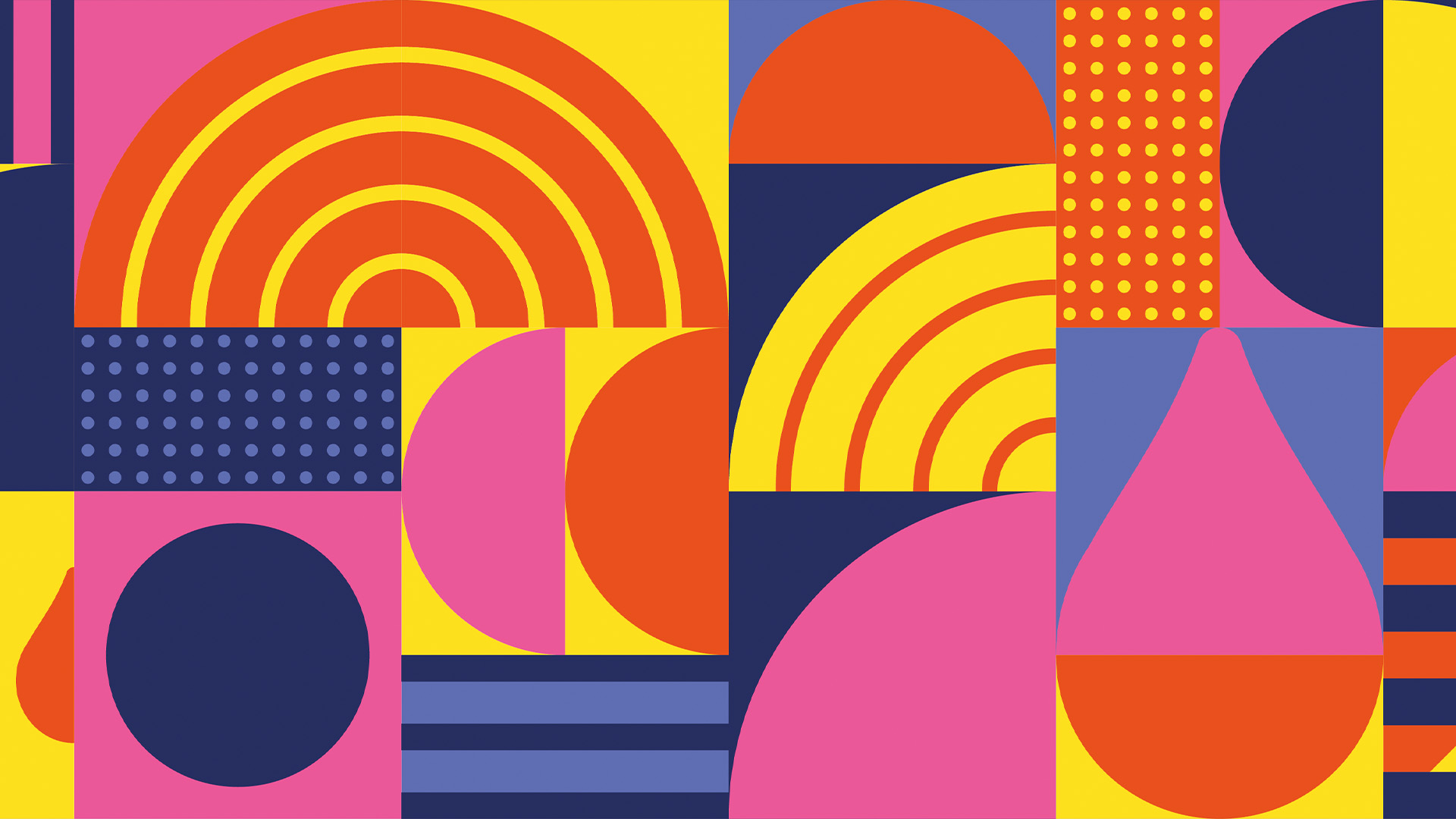 SOLAR WAVE
CELLAR MANAGEMENT
We brewed Solar Wave Hazy IPA to bring a new wave of energy to cask beer and bring new drinkers along for the ride.
A vibrant, golden juicy IPA, brewed with specialty ingredients to hit the sweet spot between fruitiness and hop bitterness.
Born hazy, brewed juicy, this beer is created by a passionate bunch of brewers and beer lovers on the North Cornish coast. Creating this IPA just a mile from the ocean, we can't help but be inspired by the elements; the sun, the sea, and the incredible ways they interact. Sharp's brewery Solar Wave hazy IPA radiates its own wave of tropical fruit hoppiness with every sip.
Solar Wave Key Highlights:
Tap and go hazy cask ale
No settling required
Low fizz, modern haze
Full-on juicy flavours
Solar Wave
Cellar Management Guide
;