KEYNVOR
FEATURING NICK MULVEY
We've partnered with musician, Nick Mulvey, to produce the music industry's first playable record made from recycled ocean plastic found on Cornish beaches. 
We're working with Nick Mulvey to make music that will protect British coastlines from plastic pollution and help reduce single plastic usage. Us and Mercury Music Prize nominee have today released the first track pressed onto a record made from recycled plastic, which has been washed up on Cornish beaches. 
This Is a first of its kind collaboration with the track, titled 'In the Anthropocene'. Mulvey explained, 'Lyrically the song explores themes of responsibility and freedom in this time of urgent ecological and social crisis (and opportunity), aka 'the Anthropocene'.
Proceeds from the track, including from sales of the limited-edition record pressed onto recycled plastic and digital streams (Spotify and Apple Music), will go to Surfers Against Sewage to help protect British coastlines from pollution, including plastic waste. 
The launch of this innovative new 'ocean vinyl' comes after last year's signing of 'Keynvor', the musical artist's name given to the Atlantic Ocean, by Universal Music. 
The music industry is challenged with sustainability issues, from tackling single-use plastic cups at gig venues to unsustainable vinyl production practices. Our new campaign and the first playable track made from recycled ocean plastic collected from the Cornish coast, aims to give music lovers the chance to own something that's made out of 'single use' plastic, that they'll treasure forever.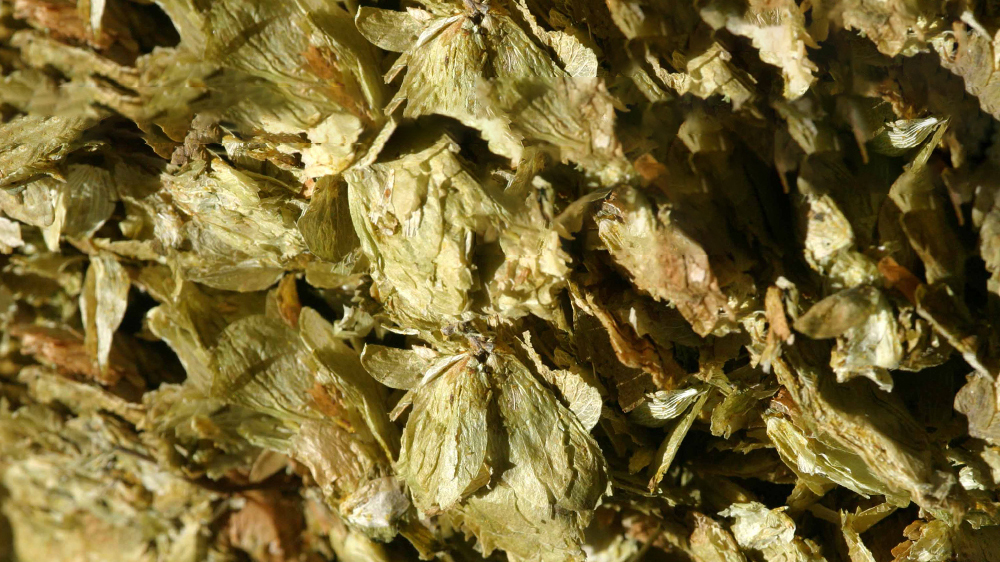 Brewery Tours
Visit Us in Rock
;