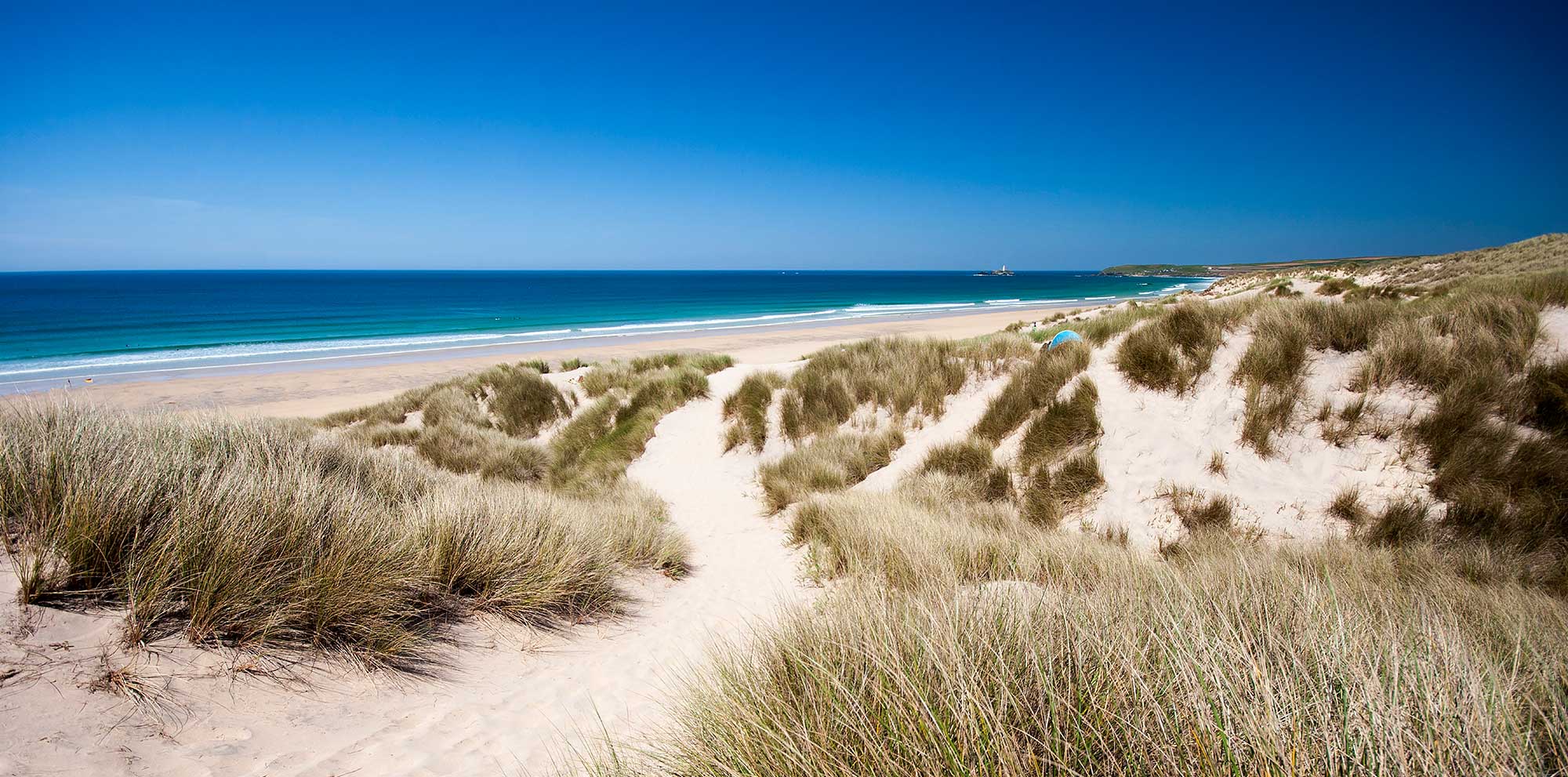 GOLD RUSH
FOR SHARP'S WINNING 16 BEER AWARDS
2020 has been a year like no other in many ways, but for our team at Sharp's it has also been one that has bought international recognition and medals across a large contingent of our range; testament to the passion, innovation and skill shown by our immensely talented brewers. Winning a total of 16 medals across the year, 2020 was crowned by Doom Bar scooping gold in the 'Bitter' category at the coveted Brussels Beer Challenge. One of over a thousand beers entered by internationally renowned breweries, we are rightfully very proud of this one! We are of course equally as proud of the other 15, wanting to give each one a well-deserved shout out.
The International Beer Challenge 2020 saw an impressive six medal haul for the team. Considered the 'ultimate stamp of quality', Wolf Rock red IPA and Coconut Stout both proved they have the winning ingredients as they came away with silver medals. In addition, Sea Fury, Camel Valley Pilsner, (collaboration with Cornwall's Camel Valley vineyard), Chalky's Bite (a Belgian style collaboration with Rick Stein) and Doom Bar were all awarded bronze medals.
The World Beer Awards 2020 saw both Sea Fury and Chalky's Bite attain the highest accolade, with Sea Fury given the title of 'Worlds Best Pale Bitter' in its ABV range and the brewery's collaboration with Rick Stein, Chalky's Bite awarded 'UK Best in Category'. The medals did not stop here, with Offshore Pilsner and Wolf Rock awarded bronze and the team's innovative new brew (the first scale 0.0% amber ale in the UK market) Doom Bar Zero presented Silver, a phenomenal success for such a young product.
The European Beer Star Awards, operating since 2004, have become one of the most important beer competitions in the world. European Beer Star prizes are awarded to high quality beers, which are genuine and full of character. 2020 saw Sharp's add two more Gold medals to its already flush award cabinet for Atlantic Pale Ale and Coconut Stout and a Bronze for specialty bitter Sea Fury. 
And last, but not least, Inapub handed Doom Bar gold in their Peoples favourite cask ale category.