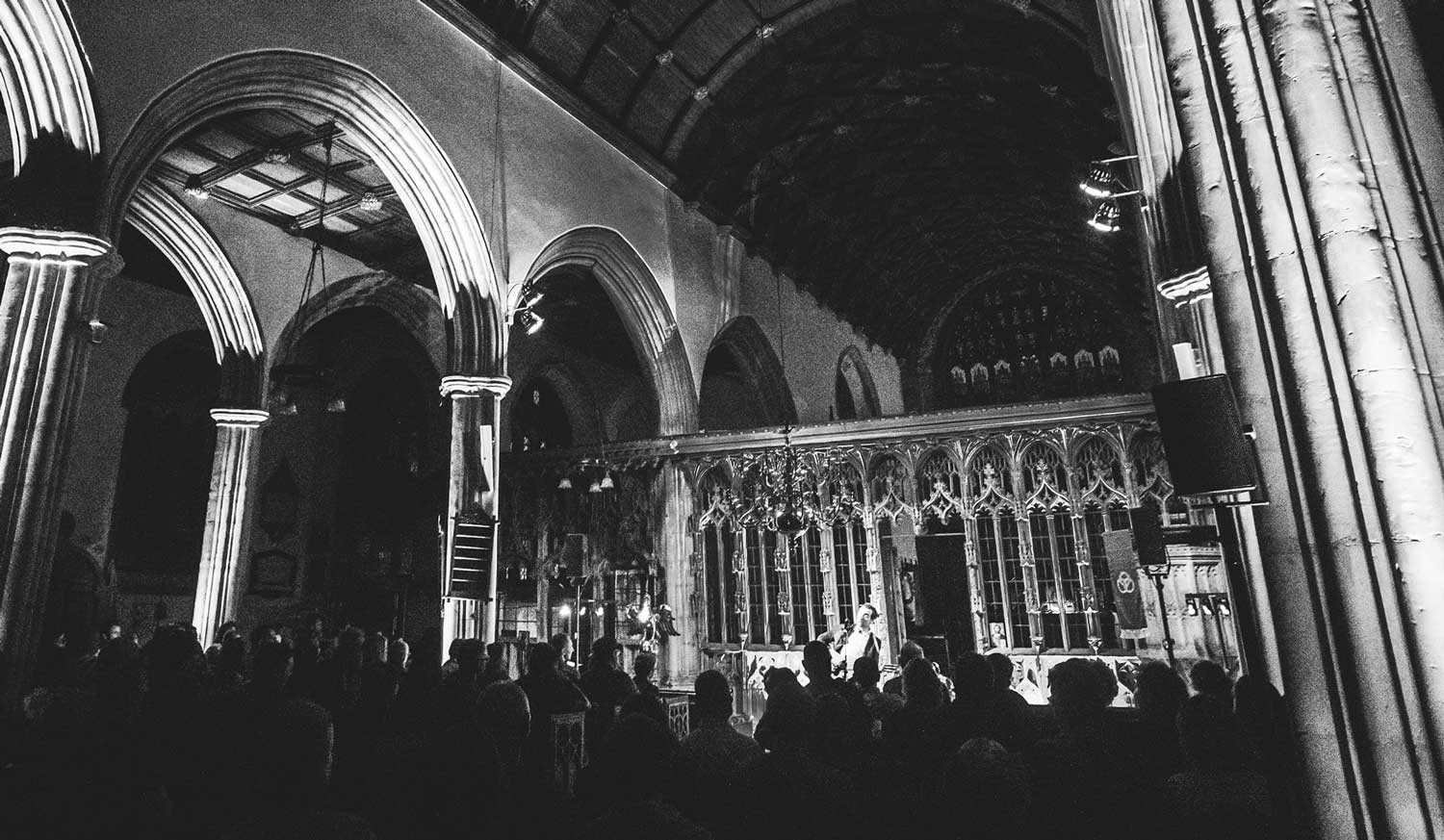 SEA CHANGE PRESENTS
27th - 29th MAY 2022
We're excited to be back at Sea Change in 2022 for a weekend of music, art, film, culture and conversations inside Totnes' Grade I-listed St Mary's Church, the ethically innovative Bull Inn, the gold-ceilinged Barrel House Ballroom, the 17th-century Birdwood House, the exquisitely-restored Totnes Cinema, the hugely important Civic Hall space and the award-winning Drift Record Shop among others.
We'll be bringing with our range of award winning beer and cider, including, Doom Bar, Doom Bar Zero, Offshore Pilsner, Cold River Cider and Atlantic Pale Ale.
Find out more about the festival. 
Latest Updates:
Tim Burgess and Hailu Mergia are among the latest artists to join the May line-up. The Charlatans front-man, best-selling author and listening party lockdown saviour, Tim Burgess will play the Saturday night headline slot at the Civic Hall with songs from his esteemed solo releases. Also newly confirmed is a rare artist to warrant the term 'legendary' - Ethio-jazz maestro Hailu Mergia; the multi-instrumentalist and founding member and keyboardist for the great polyrhythmic funk group Walias Band will come to the stunning St Mary's Church for a set which will wash the town in exalted bliss.

A fantastically exciting addition are veteran Congolese eco-punks Fulu Miziki Kolektiv, known for elaborate handmade instruments and stage costumes, following founder Old Pisko Crane's vision of an orchestra made from materials found in trash cans and dumps. Be prepared; you will have seen, heard and felt nothing like this.

Already confirmed are Friday night headliners, the Mercury-nominated Porridge Radio, whose live performance will be a euphoric reminder of just what we've missed over the last two years; acclaimed songwriter and performer Gwenno, who has just announced her forthcoming Tresor album; Scottish Album of the Year award-winning singer-songwriter, Kathryn Joseph; Bristol's enigmatic country/pop song crafter, Katy J Pearson; Emmy Award winning soundtrack composer and pianist, Michael Price; Rough Trade's new eight-piece longform space-rockers, caroline; the propulsive London synth/drum duo, Soccer96; Scottish writer, producer and multi-instrumentalist, Andrew Wasylyk; Émilie Tiersen as Quinquis, whose new record, Seim, is steeped in her Breton family history and released just before the festival; Speedy Wunderground Yorkshire punks, The Lounge Society; and two of Dublin's finest new exports, MELTS and Silverbacks. Sea Change continues its tradition of presenting phenomenally exciting new talents, this year including Sinead O'Brien, Lucy Gooch, Tara Clerkin Trio, Charlotte Spiral, Naima Bock, Studio Electrophonique, HighSchool, Fran Lobo and DITZ. Also returning to Sea Change are fellow Devon natives, Pale Blue Eyes.

And, as a very special launch night event, on Thursday 26th May, the world-renowned Chilly Gonzales will perform an intimate solo piano concert at Dartington's Great Hall, amid the beautiful gardens and woodland of the historic cultural site, just along the road from Totnes.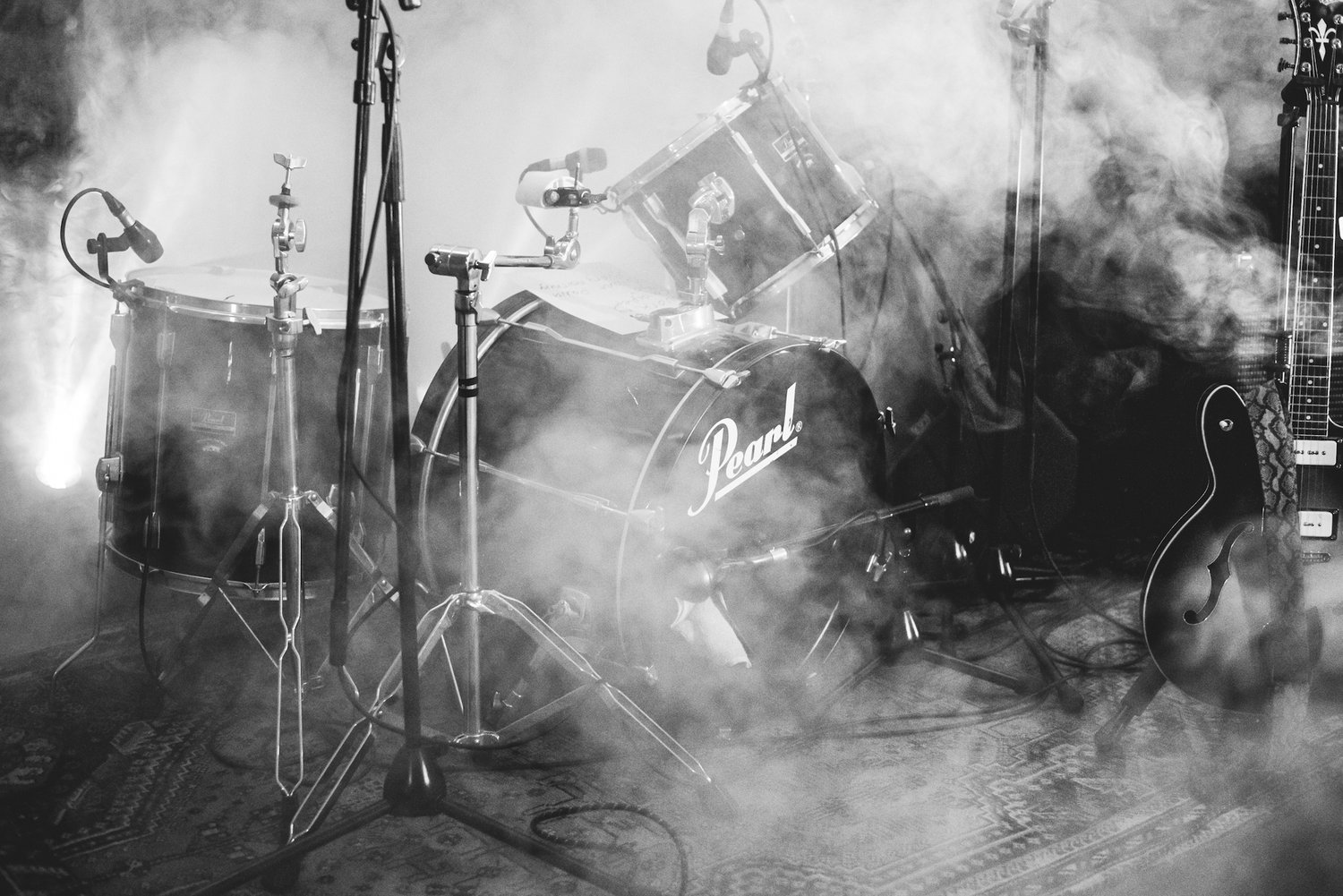 Cult publishers of radical printed works, Rough Trade Books, have also announced their first guests for Sea Change. Bringing 'Printed Matter for the Counter-Culture' will be Wendy Erskine, Roy, Musa Okwonga, Haseeb Iqbal, 4 BROWN GIRLS WHO WRITE, Ella Frears, Flashback featuring Jamie Holman, Alex Zawadzki & Fergal Kinney, Sheena Patel, Will Burns and Emma Warren.

Author Adelle Stripe, who co-wrote the Ten Thousand Apologies Fat White Family music biography with Lias Saoudi, will be in conversation, as will journalist, broadcaster, adorer of music and fellow White Rabbit Books stable mate Jude Rogers, whose first book, The Sound of Being Human, arrives in May.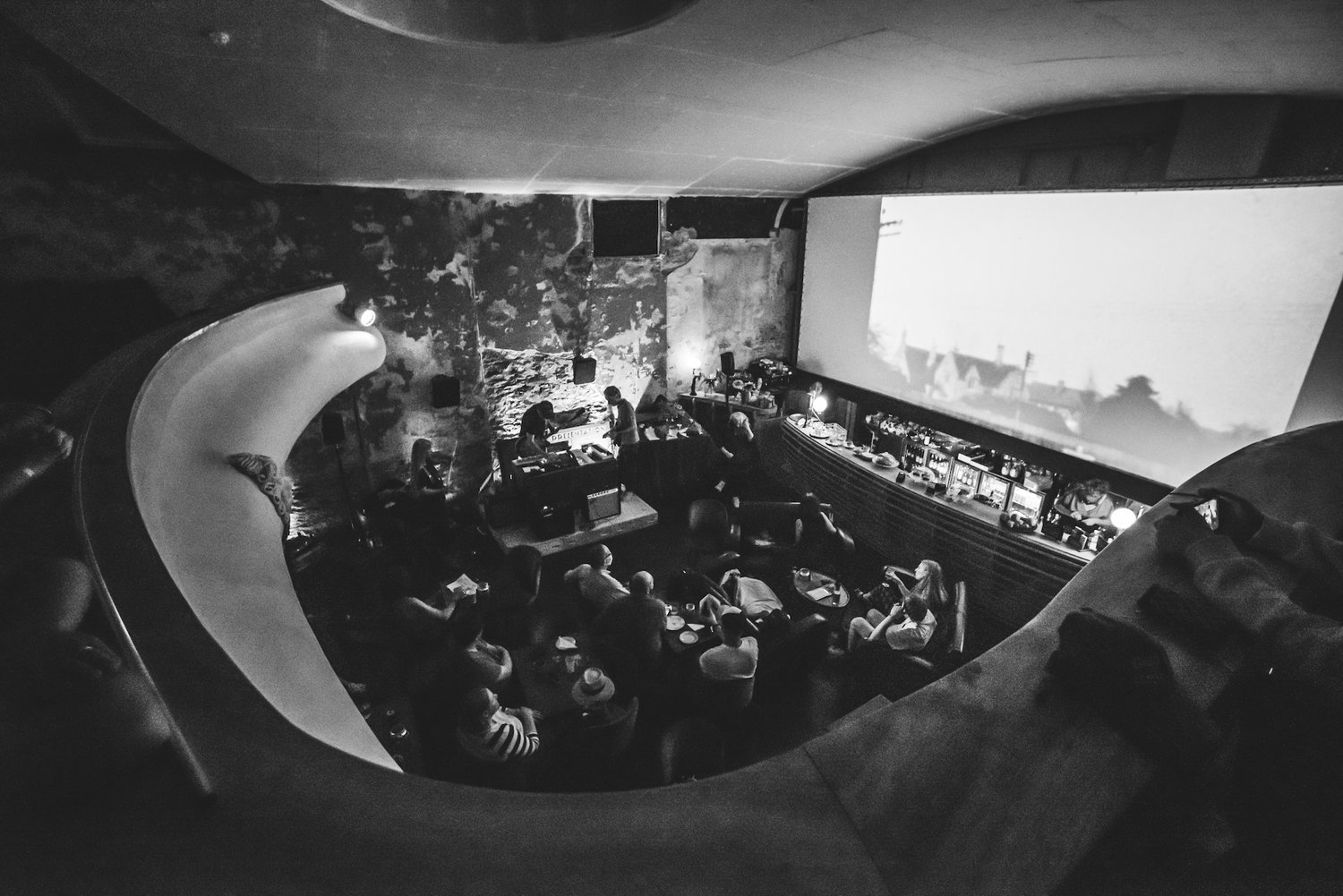 Totnes Cinema will become one of the weekend's most fascinating venues with the mysterious Stone Club in residence, a screening of Mark Jenkin's acclaimed Bronco's House (the film that directly precedes the director's award-winning Bait) and a special introduction from Mark Jenkin and producer Denzil Monk; a live set from acclaimed musician, composer and actor Simon Fisher Turner; DJ sets from MOOF magazine, Heavenly Jukebox, Justin Robertson and Richard Norris; sessions with curator Kirsteen McNish and broadcaster Elizabeth Alker; Heavenly Films will present a brand new 2K restoration of Flowered Up's seminal Weekender, followed by a premiere of I Am Weekender, a documentary about the film and its enduring influence; filmmakers WIZ and Chloé Raunet, along with Heavenly founder Jeff Barrett, will be in attendance to discuss what The Chemical Brothers termed 'the original Acid House odyssey'.
COMING UP
AT SEA CHANGE PRESENTS