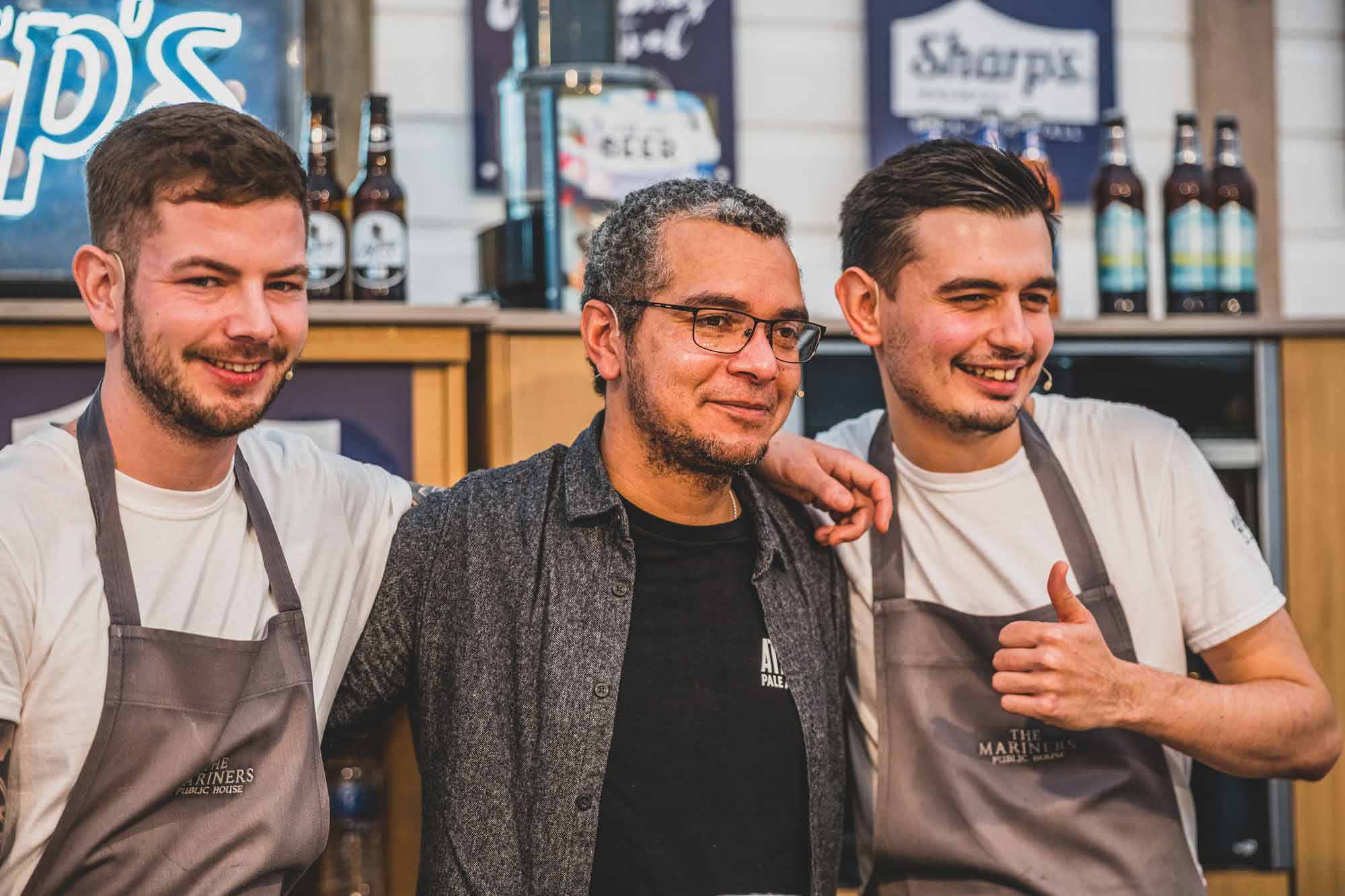 EVENT UPDATE
OUR RESPONSE TO COVID -19
It is with regret that due to the ongoing impact of the Covid 19 pandemic the majority of event organisers from our Summer and Autumn events season have taken the difficult decision to cancel their events or are likely to very soon. As such we have been reviewing our position with regard to any remaining events in our plan. 
We hope you understand, the beer and pub industry has been and will continue to be, hugely impacted by the current Covid-19 pandemic. The closure of all pubs, bars and restaurants, which make up the majority of our customer base means that our business is having to refocus resources to protect our future, the safety and livelihoods of our workforce and support our much-valued customers. As such we are having to make some extremely tough decisions around our marketing activity which means in 2020 we will now prioritize activity to directly support our customers as we emerge from the pandemic. We encourage you to join us in this so please support your local pub, bar or restaurant when it is advised as safe to do so once the restrictions have lifted.
We hope you appreciate what a tough decision this has been, events have been and will continue to be an essential part of our plans. As a passionate and dedicated team at the brewery we love meeting you our beer drinkers and sharing our wonderful beer, it's one of the highlights of our year. We will miss you but we will be back, in the meantime, stay safe, please continue to drink responsibly, good luck and we look forward to seeing you on the other side for a well-earned beer.
Sharp's crew x