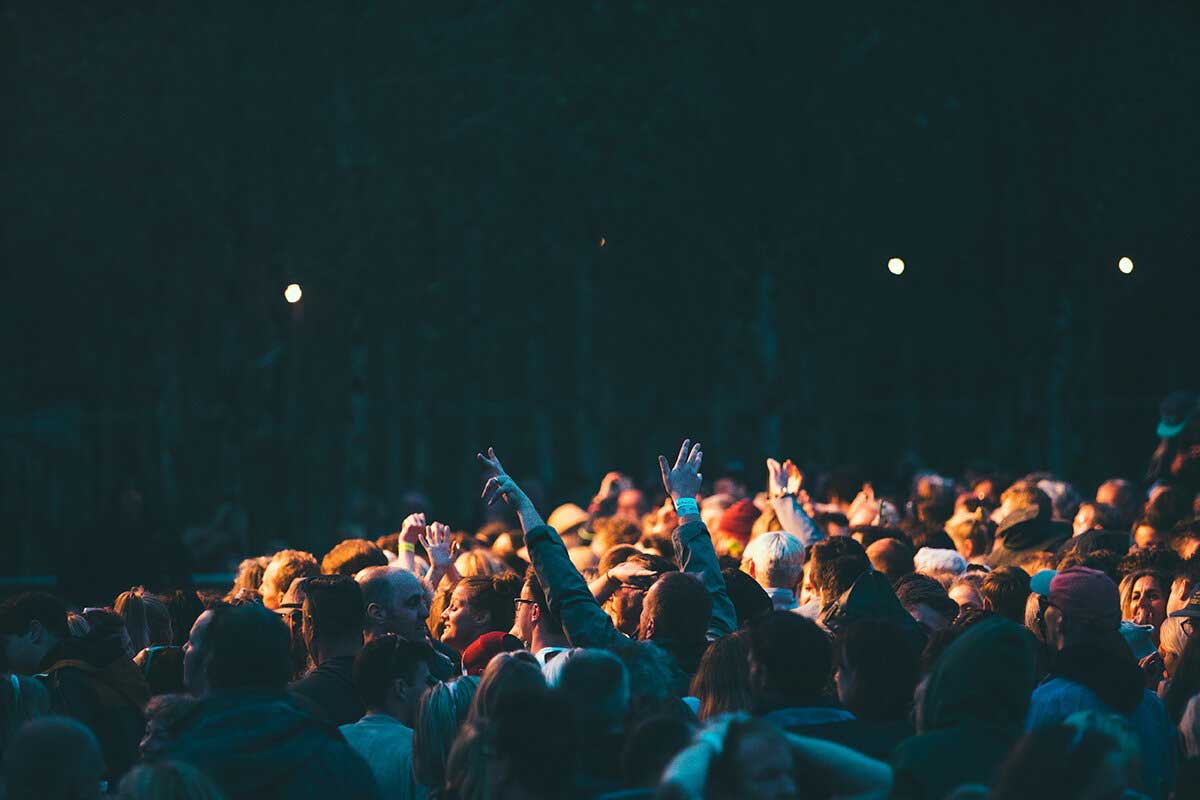 RAG'N'BONE MAN
LIVE IN THE WYLDES | 1ST JULY 22
Rag'n'Bone Man played Leopallooza back in 2016 when he was a well-whispered name on the underground scene. The team at the Wyldes loved him so much that they invited him back in 2017, when he headlined our very first Live In The Wyldes.

And it turns out they had good taste, because that was the same year he scooped two BRIT Awards - Best British Breakthrough and Critic's Choice.

His number one debut album Human promptly went quadruple-platinum, and its title single picked up Best Single at the BRIT Awards in 2018. Oh, and there was the small matter of his monster collaboration with Calvin Harris this year on Giant.

So this time, The Wyldes will be welcoming Rag'n'Bone Man (real name Rory Graham) back on Saturday 2 July 2022 with the full red carpet treatment as a bona fide superstar. Toot toot! If you were there the first time, you'll know what an epic performer Rory is, and yes, he'll be bringing his own handpicked special guests again.

And if you missed it, well, second chances don't come round all that often! And we'll be honest with you, we feel pretty lucky to have him back; you probably won't see him playing such intimate venues anytime soon.

As if it all wasn't exciting enough, we'll be there with our portfolio of award winning beers, including; Doom Bar, Doom Bar Zero, Offshore Pilsner, Cold River Cider and Atlantic Pale Ale.
In case you need a reminder, Live In The Wyldes are our standalone live music events of the summer.

More than just a gig, they're a whole day (and night, if you bring your tent/van!) of music, food and general jollity. Gates open early, so there's plenty of time to pitch your tent, and forget about driving home. We'll have delicious street food for you to tuck into, and the bars will be open on our beautiful permanent festival site.

To find out more, or grab tickets, click here.
coming up
At Live in the Wyldes