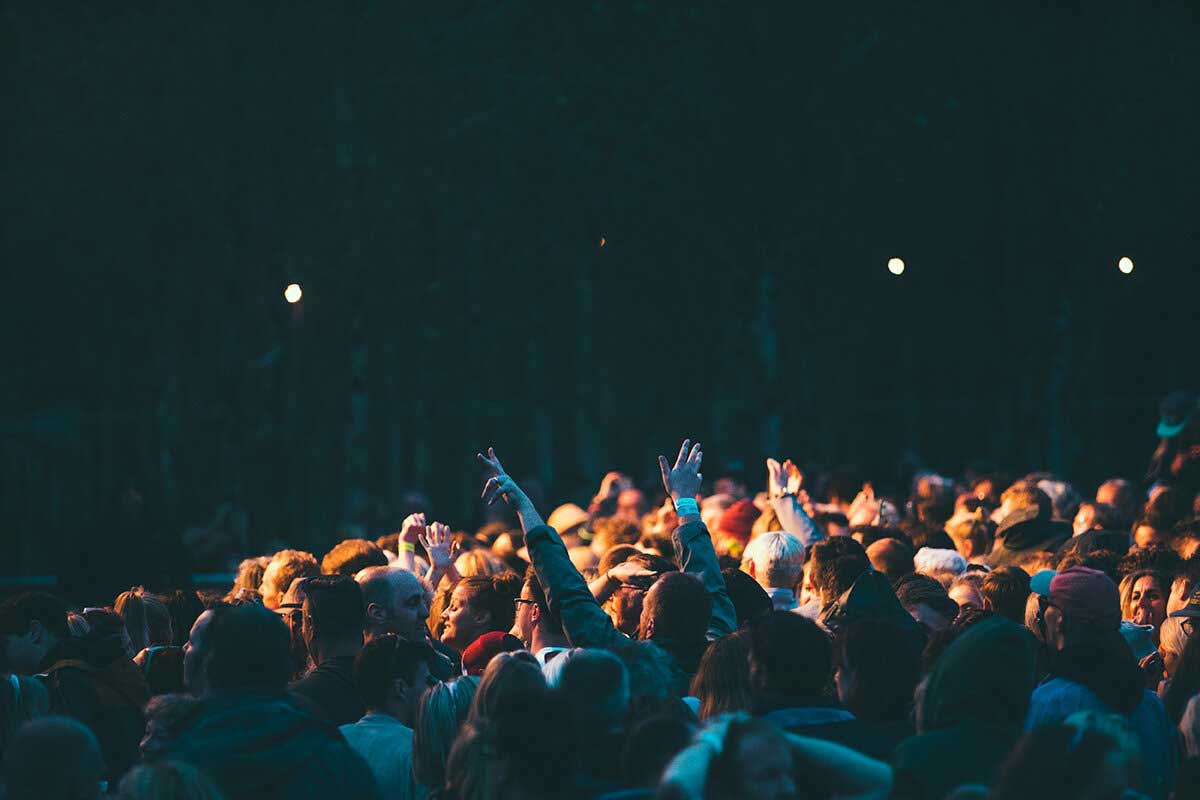 McFLY
LIVE IN THE WYLDES | 1ST JULY 2022
That's right! Everyone's favourite pop punk boy band will be rocking and bopping and bringing their utterly iconic joyful vibes to The Wyldes! Even better, we'll be there with our portfolio of award winning beers, including; Doom Bar, Doom Bar Zero, Offshore Pilsner, Cold River Cider and Atlantic Pale Ale.

With seven UK number-one singles, six top-ten albums, seven arena tours and ten million records sold worldwide, McFly are without question one of the most significant British pop acts of the twenty-first century.

Since hitting the big time as the youngest band ever to have a debut album go straight to number one — beating The Beatles' long-standing record — Tom, Danny, Dougie and Harry have become one of our best-loved bands, not to mention major stars in their own right. Having recorded and promoted their latest album 'Young Dumb Thrills' in 2020, McFly were desperate to get on the road and perform their new music in-front of live audiences - which finally happened last year. The guys hit Festivals and Arenas around the country with an outpouring of unadulterated energy that firmly put the McFly live experience back on the map.

Without a doubt this is going to be the date of the summer. McFly are renowned for their awesome, high-energy live shows, and it's going to be a truly joyful one. We can't wait for the sound of their pop punk classics like 5 Colours In Her Hair, All About You, and their latest Young Dumb Thrills material to fill The Wyldes and get everyone on their feet. It's going to be a night of pure and unadulterated pop punk fun.

McFly will play The Wyldes, Cornwall on July 1, 2022. 
In case you need a reminder, Live In The Wyldes are our standalone live music events of the summer.

More than just a gig, they're a whole day (and night, if you bring your tent/van!) of music, food and general jollity. Gates open early, so there's plenty of time to pitch your tent, and forget about driving home. We'll have delicious street food for you to tuck into, and the bars will be open on our beautiful permanent festival site.

To find out more, or grab tickets, click here.
COMING UP
AT LIVE IN THE WYLDES